Your Blue Light Defense
Blue light is emitted primarily from the sun and from digital devices.
Studies indicate blue light can damage skin and cause hyperpigmentation.
Our 'blue light' products have been clinically proven to reduce blue light transmittance.
Our Products are PAMP™ Friendly
People Friendly

Safe, plant-based friendly

Animal Friendly

Marine Friendly

Planet Friendly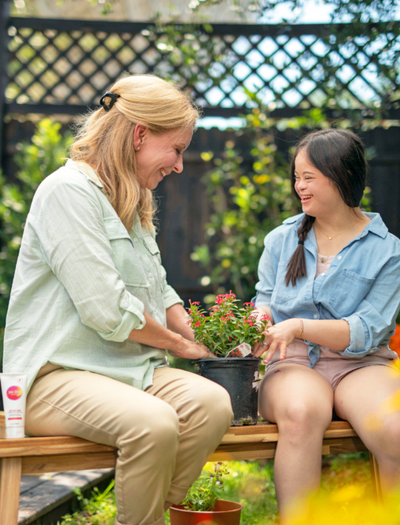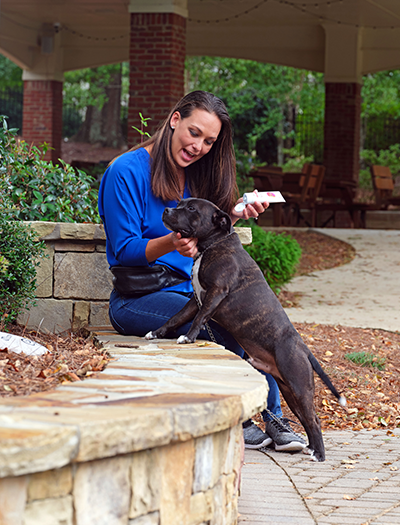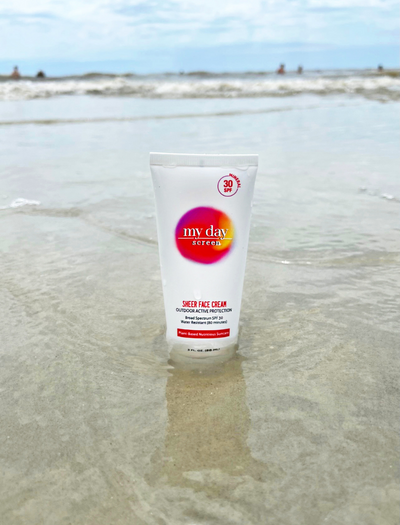 Protect Your Skin • Protect a Life
My Day Screen® is committed to providing plant-based, multifunctional sun care products that promote healthy skin - every day, everywhere. 
We are also committed to helping young people in America who struggle every day with unstable living arrangements. My Day Screen® contributes regularly to two powerful 501c3 organizations - Kidsave International and StandUp for Kids Inc. Visit their websites for more information on how these organizations are changing lives.